FADA: January 2022 sales drop 10 per cent, chip shortage and Omicron culprits
The Federation of Automobile Dealers Associations (FADA) has released the retail sales figures for January 2022. The three-wheeler and commercial vehicles segments have seemingly revived themselves but the global chip shortage and the third COVID19 wave has led to car sales drop by 10.12 per cent compared to the same period last year.
Auto Sales January 2022
The Omicron variant reached its peak in January which FADA said had 55 per cent dealers witnessing a 10 per cent drop in bookings. Paired with the ongoing chip shortage which has led to inventory shortages, 2,58,329 cars were sold in India. This was 10.12 per cent less than the 2,87,424 cas sold in January 2021. However, FADA is hopeful that these contraints will go away in the next few months. The third COVID19 wave has died down across the country and numerous car-makers have assured dealers of better supply, suggesting the chip shortage is slowly resolving.
The announcements in the Union Budget are also expected to boost demand across vehicle segments. The 25,000 km of new highways planned will bolster the CV segment that is already on a revival trajectory. Further, with rural sales continuing to hamper two-wheeler growth the Rs 2.3 lakh crore direct payment as MSP to farmers should also see more rural demand for two wheelers and entry-level passenger vehicles.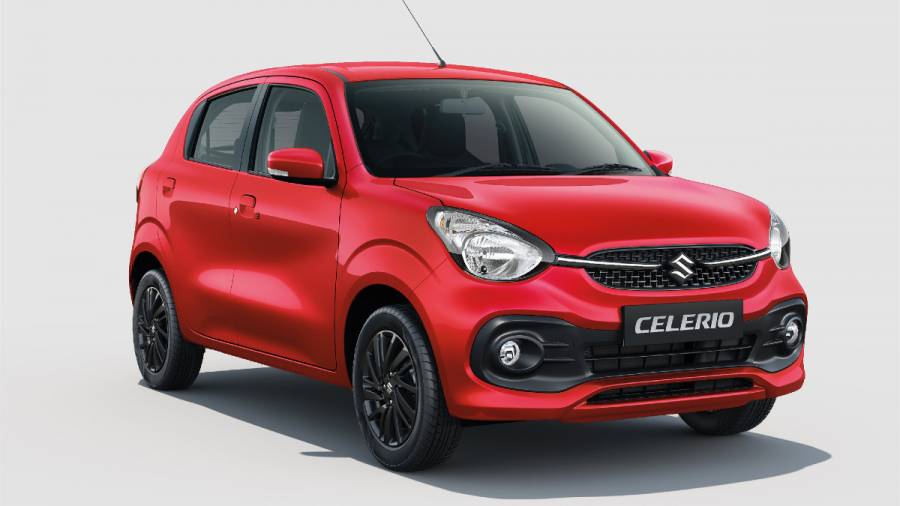 Maruti Suzuki, Hyundai sales drop continues
The country's two largest car-makers continued to see their market shares drop in the face of increased competition. Maruti Suzuki sold 1,20,944 cars in Januray 2022, over 20,000 units less year-on-year. The firm now has 46. 82 per cent market share against 49.12 per cent in January 2021. Similarly, Hyundai saw its market share drop from 17.17 per cent to 13.60 percent, selling 35,140 cars. Tata Motors' strong revival continues with the home-grown brand increasing market share to 12.55 percent, up from 8.25 per cent last year. The firm sold 32,408 cars in Janury 2022. Mahindra, despite being heavily impacted by the chip shortage, has also seen a notable increase in market share. The SUV maker sold 18,638 cars in  Januray 2022, increasing its share from 5.3 per cent to 7.21 per cent.
Also read,
Hyundai regains country's second largest carmaker spot, despite 11 per cent cumulative sales dip
Tata Motors registers highest ever monthly sales, with 40,777 cars sold in January
Skoda Kushaq dominates the three fold rise in Skoda January sales